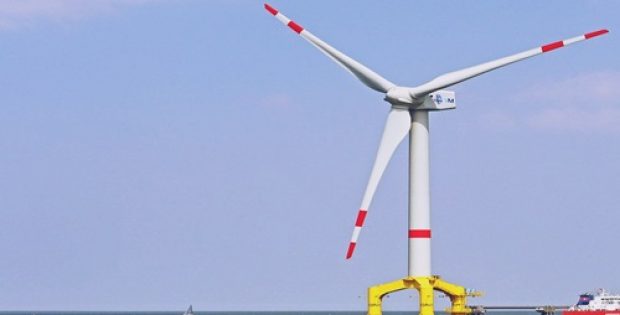 The proposal of the bid marks an important milestone for Equinor's first offshore wind location
Equinor Wind US has reportedly submitted a bid for providing an important, long-term renewable energy source to New York, from its Empire Wind lease location offshore New York and New Jersey.
Apparently, Equinor's latest move comes along the heels of the state's very first solicitation, the 800-MW (megawatts) New York State Offshore Wind Power Procurement, that targets the newly developing offshore wind industry in the U.S.. The state will announce the selected supplier probably in Spring this year.
Sources with knowledge of the matter revealed that Equinor, at a federal auction held in December 2016, had secured the 80,000-acre lease site, which is situated between 14 and 35 miles south of New York Bight's Long Island and holds a potential capacity of about 2-GW renewable power. The company had been committed to bringing offshore wind to New York for quite a while, the sources claim, and had been collecting information about the grid connection, seabed conditions and wind resources contained in the site for about two years. It recently deployed a specialized buoy, Floating LiDAR (Light Detection & Ranging) to measure wind direction, wind speed, wave conditions as well as other factors that apprise the resource potential and development of the wind farm.
Christer af Geijerstam, President, Equinor Wind, U.S, was quoted saying that the submission of the latest bid to provide New York with consistent offshore wind supply is not only a major progress in the Empire Wind project development process, but also a significant milestone for New York to transition to renewable energy.
Equinor, for the record, aims to build a material position in the renewable energy sector, especially in offshore wind. The company currently powers over a million homes in Europe with renewable wind power from around five projects in Germany and the UK. In 2017, it commissioned the first floating offshore wind farm in the world, off the coast of Scotland. The company is also involved in the development of offshore wind in Poland and solar energy in Argentina and Brazil.