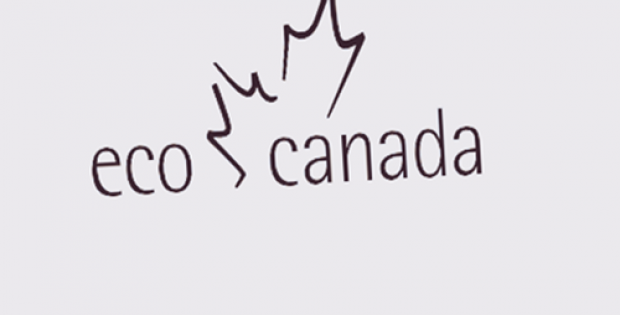 ECO Canada and EnviroCompétences have reportedly signed a memorandum of understanding (MOU) in a bid to develop online educational resources for French-speaking environmental professionals specifically residing in Québec. This memorandum of understanding will help increase the number of highly qualified specialists working in environmental sector in Québec. The awareness campaign associated with this partnership aims to equip both Canadian companies and employees to face the challenges of the environmental sector in Canada.
Apparently, this partnership provides learners with a possibility to adapt professional developments in their fast-paced schedules. The webinars and online courses enable participants to add and improve their non-technical skills at their own pace.
Dominique Dodier, Managing Director, EnviroCompétences, was reportedly quoted stating that the proposal for a partnership with ECO Canada was warmly welcomed by the Board of Directors of EnviroCompétences.
Elaborating on the establishment of the partnership, Kevin Nilsen, CEO & President, ECO Canada, claimed that this collaboration with EnviroCompétences will strengthen the partnership between ECO Canada and the influential stakeholders of the environmental sector. This partnership will help to exchange information with business leaders who wants to expand and improve their companies' development and training programs.
Nilsen elaborated that the environmental sector needs qualified staff, especially when project management, management of environmental law, and professional communication within a team are vital. This is an opportunity for ECO Canada to showcase their ability to help with the needs of the environmental sector and to give an opportunity to their members to acquire necessary skills required to succeed in the industry.
About ECO Canada:
ECO Canada, founded in 1992, is an online resource platform for environmental jobs, training, and certification. With over 3000 certified environmental professionals, ECO Canada aims to become the leader in environmental certification in Canada, by creating professional standards for environmental professionals.
About EnviroCompétences:
EnviroCompétences, the industry committee for environmental professionals, located in Montréal, Canada, is one of 29 industry committees in Québec. Its aim is to train and develop professionals of environme