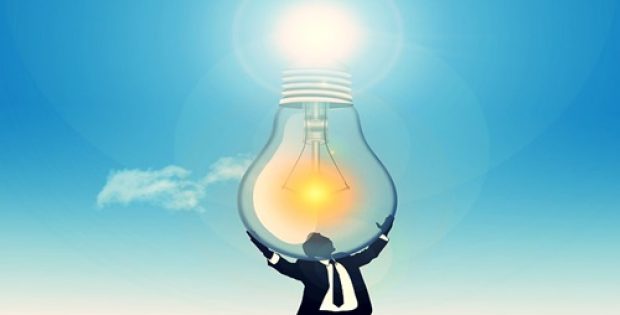 The plant will convert waste to energy and generate electricity and will also be composting waste to generate CNG.
East Delhi Municipal Corporation recently signed a memorandum of understanding with the National Thermal Power Corporation to construct the first hi-tech integrated waste management plant in Delhi.
The civic body has claimed that the plant will be operational within the next two years and the work will begin as soon as the Delhi Development Authority transfers 50 acres land for the plant in east Delhi.
Dilraj Kaur, East Delhi Municipal Corporation (EDMC) Commissioner has been reported to say that the plant will be built to consume 2,000 ton of municipal solid and construction & demolition waste materials daily. She added that while combustible waste will be used to generate electricity, construction & demolition waste will be used to make tiles and biodegradable waste will be used for making manure. She mentioned that this will be the first time for National Thermal Power Corporation (NTPC) to be using solid waste for electricity generation instead of coal.
Amit Kulshreshtha, General Manager, NTPC has been reported by the Hindu to say that the plant will conform to global standards and will be able to process mixed litter. Kulshreshtha added that the process involved will cause no inconvenience to the locals as it would be odorless.
For the record, three waste-to-energy plants are currently operated by the municipal bodies in Delhi. Four mega projects are in the pipeline and the capital city is about to take a giant leap in favor of using controlled incineration as its chief technique of disposing municipal waste.
Previously in 2018, EDMC had signed an agreement with AG Dauters, a waste processing company based in Delhi with an aim to generate 610MW of electricity by using decomposed waste from the Ghazipur landfill site. The plant which is expected to be operational by March 2019, is planned to be using LT Plasma Gasification Technology.
In the first phase the plant would be producing 50 MW of electricity by processing 200 ton of waste. Eventually the capacity would be increased to 560 MW with the processing of 1500 ton of waste.