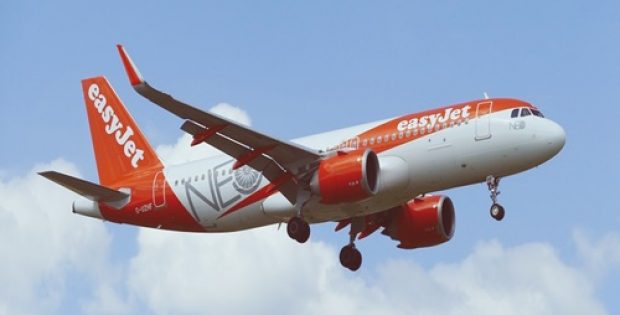 U.S.-based Delta Air Lines Inc. and EasyJet Plc, the British low-cost carrier airline, are reportedly in advanced talks to save and revamp the bankrupt Italian flag carrier, Alitalia SpA. The two airlines, under a potential partnership, are currently strategizing to operate Alitalia with Ferrovie dello Stato, Italy's state railway, which is also said to be taking the lead on the latest bid for revamping the Italian carrier.
Sources revealed that the negotiations among the potential partners are expected to focus on the definition of key aspects of the latest Alitalia plan. EasyJet further confirmed that a consortium has been formed to explore various options for the future operations of the Italian carrier.
As per a report by Business Day, Alitalia had been positioned under special administration in the year 2017, after workers declined to be a part of the rescue plans that left the government looking for a buyer all over again to save the airline company. Ferrovie confirmed in a recent statement that both EasyJet and Delta are interested in becoming industrial partners to the railway group in the Alitalia deal.
Alitalia, which had once been a major player in Europe's airline industry, had suffered immense competition from the low-cost carriers and high-speed trains over the recent years, that has resulted in the decline of its market share and huge losses. Over the last twenty years, Alitalia has caused Italian taxpayers spending nearly €10 billion, which evaluates to more than the combined market capitalization of Turkish Airlines, Air France-KLM, Finnair, Norwegian Air and SAS (Scandinavian Airlines).
It has also been reported that Alitalia, previously insolvent in 2008, has missed out on many consolidation rounds that led to the growth of one-time contemporaries British Airways, Air France and Lufthansa. Reportedly, the foreign airlines are considering to jointly purchase about 40% of Alitalia.
Prime Minister Giuseppe Conte said that the Italian government currently aims for a 'new Alitalia' that meets European norms and has sustainable business plans.