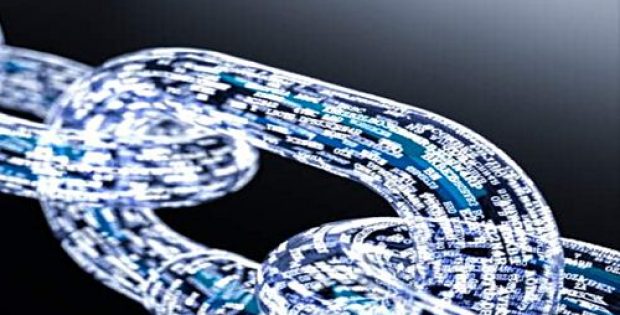 Blockchain company DigitalX has reportedly entered into a joint venture with Americas Executions, a US-based bank that offers crypto advisory services. Reportedly, the joint venture will be called DX Americas LLC, and has been established to offer crypto advisory services and enabling security token offerings.
For the record, DigitalX and AmerX which are both registered with the SEC will own a 50% stake in the joint venture while being eligible to an equal share of any profit distributions.
Leigh Travers, Managing Director of DigitalX, said the STO market indicates the next wave of asset adoption based on blockchain and considering secondary trading markets launching in 2019, the venture has emerged in the right time.
Travers further mentioned that the joint venture will focus on revenue generation by charging consulting fees on structures suitable for STO offering, advisory fees and completion of work associated with smart contract development and marketing.
According to sources familiar with the matter, DigitalX was an adviser to the initial coin offering conducted in October 2017 by Power Ledger, a Perth-based solar energy trader. Back then, it was Australia's first ICO which seemingly raised US$34 million, claim sources.
However, 2018 witnessed significant doubts surrounding ICO's capital raising capacity, resulting from a series of failures and high regulatory oversight, claim market experts. Sources state that in June 2018, DigitalX garnered total assets worth US$11.568 million made up of US$5.77 in cash and digital assets worth US$4.5 million. Additionally, the company's year-end account unveiled bitcoin holdings worth US$2.764 million as of June end.
Recently, Bitcoin prices have plunged down up to US$4,200 due to a market crash. Therefore, assuming there would've been no Bitcoin sales since year-end, the company's present Bitcoin holdings are estimated to be around US$1.82 million. However, in January, the company's share prices even surpassed nearly 44 cents right after Bitcoin achieved its all-time peak of US$19,000. Coinciding with Bitcoin's decline in the coming years, DigitalX's shares have plunged by almost 6 cents, cite sources.