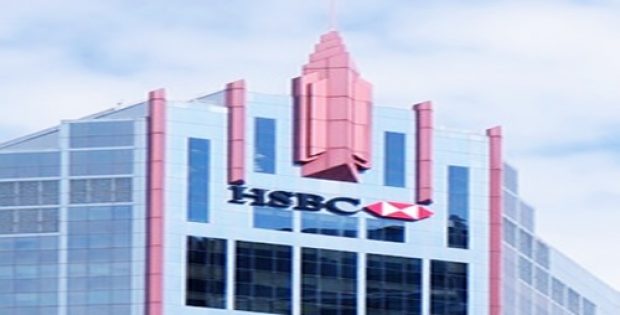 This test is aimed at determining whether the distributed ledger technology could simplify the managing of shareholder meetings
The Society for Worldwide Interbank Financial Telecommunication (SWIFT) has recently announced that the firm is carrying out a shareholder e-voting proof-of-concept (PoC), based on blockchain, in association with key financial institutions.
According to the press release issued by SWIFT, this PoC would be jointly carried out in the Asia Pacific region with Standard Chartered Bank, HSBC, DBS, Deutsche Bank, the Singapore Exchange (SGX) and securities software provider SLI. This test is meant for establishing whether the distributed ledger technology (DLT) could simplify shareholder meetings' management.
Reportedly, this test is set to commence in the first half of 2019 and is meant for accomplishing four major goals. Firstly, it is designed for testing the deployment of a voting solution in combination with a Central Securities Depository (CSD) and the issuers while managing and storing data on permissioned private blockchain.
Secondly, the PoC also aims to show the viability of hybrid solutions that combine DLT and messaging for avoiding market fragmentation and fostering interoperability. This initiative would also test the capacity of SWIFT for hosting third-party applications in its DLT environment, along with reusing its interface and security stack. And lastly, the PoC seeks confirmation on the use of ISO 20022, a specific financial electronic data interchange standard, in the process.
While SGX and DBS would be both issuers and participants in this initiative, Standard Chartered Bank, HSBC, and Deutsche Bank would only be participants. SWIFT informed that this complete project would be facilitated by its DLT sandbox testing environment.
An executive from SWIFT was quoted saying that the emergence of blockchain technology brings a new opportunity to improve the current processes. It also offers SWIFT an opportunity to provide flexibility in adopting this new technology by reusing solutions based on ISO 20022, together with a higher level of resilience and security which this industry requires.