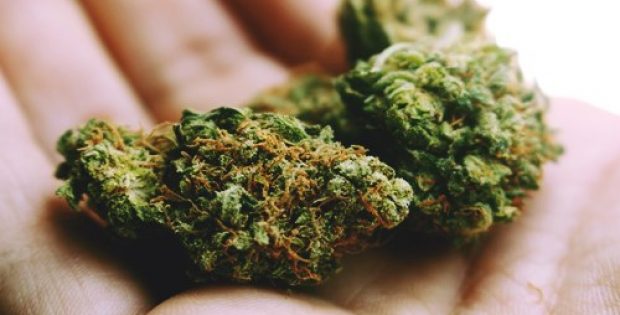 Israel's parliament has reportedly approved a long-awaited and provocative law to permit exports of medicinal cannabis. Sources claim that this move is anticipated to boost the state coffers. In fact, lawmakers voted for 21-0 all in favor of the bill, whose approval from cabinet ministers and Prime Minister Benjamin Netanyahu is still pending.
Sources claimed that Israeli firms have been profiting from a favorable climate, medical expertise, and agricultural technologies and have therefore registered themselves as the world's biggest suppliers of medical cannabis. According to finance and health ministry estimates, exports would raise tax income by $265 million on an annual basis.
Reportedly, the bill to permit cannabis exports imposes stringent regulations on exporters, possible jail terms, and hefty charges for violations. There are total eight cannabis farming companies in Israel – most of which have resorted to launching farms overseas in order to enter the international market.
The parliament was quoted saying that there have been dozens of requests from businesses awaiting authorization. Reportedly, licenses to practice sale of medical cannabis will require approval from the Israeli Health Ministry as well as the police.
Furthermore, investors were cautioned by Israel's security regulators to make informed decisions while investing in growing publicly traded medicinal cannabis firms like Cannbit, InterCure, and Together due to regulatory uncertainty throughout the world, cite sources.
According to Saul Kaye, CEO of Israeli cannabis company iCAN, the global medical cannabis market is projected to generate $33 billion in the next five years, while Israel is expected to generate more than $1 billion in export sales. Some of the countries interested in trading with Israel are Germany, Austria, Australia, and Mexico. However, the law offers a budget enabling the country's Interior Ministry and its police to supervise, track, and control the process to prevent product leakage to illegal drug markets, Forbes reported.
Shares of overall cannabis firms increased at midday in Tel Aviv, while InterCure aims for a Nasdaq listing by mid-2019, reported sources.