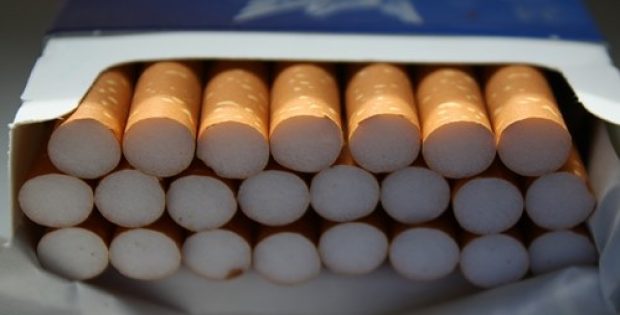 CVC is working alongside Credit Suisse for the listing, claim sources.
Private equity company CVS has made it to the headlines for reportedly planning to enroll AR Packaging for an IPO this year. In the event that the company is listed as planned, the Sweden-based cigarette pack maker will most plausibly be valued at an amount between USD 795 million to USD 909 million (roughly within EUR 700 million to EUR 800 million, claimed sources with the knowledge of the matter.
Credible reports affirm that CVC will be working along with Credit Suisse for the listing, on options for the Swedish manufacturer of tobacco, healthcare, and food products. However, trusted sources claim that that the private equity company may also opt for a refinancing in the event that it is unable to attract an appreciable number of investors for the IPO.
Reportedly, this isn't the first time that CVC has planned for an IPO for the packaging company. Last year, the company seemed to have thoroughly explored the market to attract potential buyers for AR Packaging, however, no deal had been able to materialize, claim sources familiar with the matter.
Market analysts speculate that the company's IPO may have been given the red signal from potential investors on account of AR Packaging's focus on the tobacco industry, which incidentally, has been struggling to thrive amid the rising awareness regarding the dangers of smoking and the subsequent decline in the activity, thereby impacting shareholder interest in AR's listing.
In an IPO (initial public offering) indeed is in the offing, it has been reported that CVC may plausibly sell around 40% in the company and will even seek a remuneration at eight times core earnings, reported credible sources.
No official statement or press comment from either Credit Suisse or CVC regarding the IPO has been received so far.