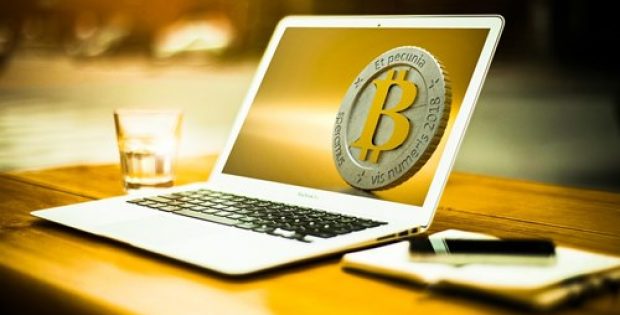 Mobile crypto app Spend has recently announced that the Spend Visa® Card has now added support for XRP payment, which would strengthen cryptocurrency's mass adoption across 180 nations worldwide. The company is likely to bring out the huge potential of XRP cryptocurrency, marking the latest XRP update by a mobile crypto application.
Apparently, after the updates XRP enthusiasts would be able to store the digital asset, as well as spend it by using Spend Visa Debit Card. The announcement allegedly stated that XRP would now be available on the SpendApp, which has excited millions of its users. Factually, the company has enabled crypto enthusiasts to pay through Spend Wallet at 40+ million locations with XRP.
Citing reliable sources, users from about 180 nations could avail this facility. It is very crucial to note that the firm has removed the android App of Spend from Google Play for attaining high performance. Only iOS users could presently access the Spend App by downloading it from the Apple Store, while the company said it will update when the Android app is available again.
While reverting to a query of a Twitter user, the company stated that at the moment the Spend Visa® card is only available for US residents and that it would soon be available around the world. Users that reside in the United States and wish to avail the card could get it in a span of 5 to 7 business days.
According to the sources, this update has come amidst the SpendCard alliance with Visa, like Spend Credit or Debit card which could be available at every location wherever the sign of Visa can be seen.
The SpendCard app has purportedly been adding a number of coins at a fast pace. In the month of February alone, the company has added support for Bitcoin Cash, Litecoin, Dash, Binance Coin, EOS, Tron, and now XRP. Users of this platform can now exchange, manage, buy, sell and spend more than 16 cryptocurrencies and fiat currencies.