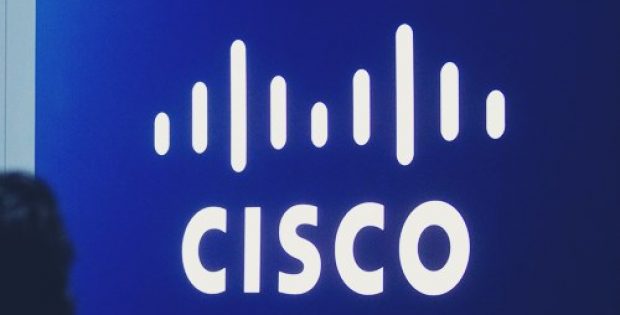 Cisco Systems Inc., has reportedly announced its intent to buy the UK-based networking software company Ensoft, for an undisclosed amount. With this move, Cisco aims at acquiring the privately-held British firm to simplify the service provider networks via programmability and automation.
According to sources familiar with the matter, Ensoft develops IOS XR – a software fueling Cisco's high end multiterabit routers. Rob Salvagno, head of Cisco's M&A and venture investment team and VP of corporate development, was quoted saying that the firm's networking software strategy revolves around enabling simplified, trusted, scalable, and automatable IP network infrastructure.
He further added that the company has developed the Cisco IOS XR operating system for service provider routing systems that offer high quality IP networking innovation across variable devices & form factors from a single code base.
According to Salvago, teaming up with Ensoft will further augment Cisco's ongoing innovation in the networking software industry.
As per authentic sources, Ensoft employs nearly 77 software engineers who are specialized in the networking sector. These employees are said to join the Service Provider Networking Group of Cisco, headed by General Manager and Senior Vice President Sumeet Arora.
For the record, Ensoft, established in the year 1997, has risen to an annual revenue of $12.7 million (10 million pounds). The company's unique aspects have piloted it to get ranked as one of the leading software brands in 2018.
The integration of two prominent companies is bound to bring about a positive change in the current scenario of the networking field, claim sources.
If industry experts are to be believed, by acquiring the software company Ensoft, Cisco is modifying hardware-based revenues into software and subscription-based returns. It has been reported that, post the announcement, Cisco's orders increase by 2%, and also witnessed higher than the expected revenue of USD 13.1 billion.
Terms of the transaction are not revealed so far, although the deal is scheduled to be concluded in the second quarter of the financial year 2019.