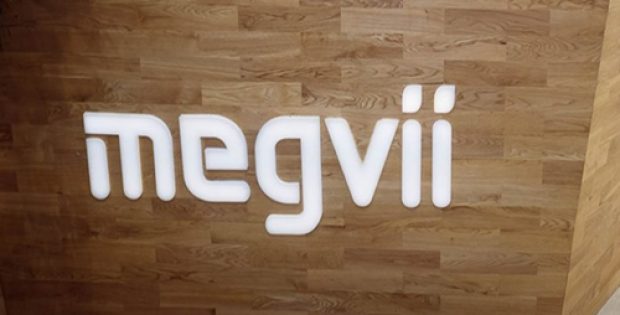 China-headquartered AI technology provider Megvii Inc., is reportedly intending to raise USD 500 million in a new funding round at USD 3.5 billion valuation. Sources with knowledge of the matter said that the state bank's PE (Private Equity) arm, Bank of China Group Investment Ltd, aims to lead the fundraising with $200 million.
Both Megvii – the inventor of Face++, a facial recognition system – and the PE arm of Bank of China have declined to comment on the matter.
Reportedly, the latest fundraising of Megvii comes along the heels of Beijing's plan develop a global CCTV (Closed-circuit Television) surveillance network and become an international leader in AI technology which is increasingly becoming key to several industries.
According to genuine sources, several foreign and Chinese investors are investing in start-up firms which specialize in artificial intelligence, given Beijing's focus on the technology. Reportedly, this year, the investments in the sector increased to nearly USD 2 billion through 75 deals, which is over four times more than the total value in the last two years.
If industry experts are to be believed, the AI technology is attracting businesses ranging from financial services to healthcare that are tending to examine large stores of data to identify patterns and solve problems. The technology advancement is further expected to spread to service robots and driverless cars in the future. As reported by TechNode, earlier this year, the Chinese e-commerce major Alibaba invested USD 327 million in Megvii, which now powers Alipay's function of "scan your face to pay" through its facial recognition technology. The technology reportedly manages a database of over 1.3 billion faces in China and is also being employed by the state police for catching criminals.
For the record, the Megvii had raised up to USD 460 million the last year, from investors including Ant Financial, China's state-owned Capital Venture Investment Fund and Foxconn Technology.
Terms of the fundraising are not yet decided, cite sources.