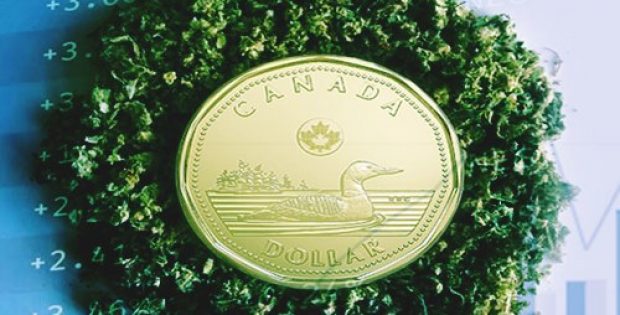 The move will offer doctors and patients access to cannabis-based medicinal products that manage a wide range of clinical symptoms.
Canada's cannabis company, Canopy Growth Corp. has recently announced its expansion in the UK and Poland where its medically-focused units Spectrum Biomedical UK and Spectrum Cannabis Polska continue to build a pan-European cannabis network that serves the needs of physicians and their patients throughout the continent.
For the record, specialist doctors in the UK, under the new federal classification, can now prescribe cannabis-based medicines to patients for managing a wide range of symptoms, from muscle spasticity to chemotherapy-induced nausea, chronic pain and vomiting.
Sources cite that Spectrum Biomedical UK, following the launch, be able to offer Spectrum Cannabis medicinal cannabis products to patients and doctors in the UK. The firm will also engage in physician education to ensure doctors are exposed to the deep research showing the therapeutic benefits of cannabis.
According to a press release, Dr. Mark Ware, CMO, Canopy Growth, said that there is a significant clinical and real-world evidence supporting the effectiveness and safety of cannabis-based medicinal products. He said that Spectrum UK owns expertise and a vision to simplify the UK medicinal cannabis sector and ensures access to medicinal cannabis products for patients with unmet clinical needs.
Reportedly, Spectrum Cannabis Polska has also completed its first successful medical cannabis import after completing a tough regulatory approval process to have the product assessed and approved for sale in Poland.
Dr. Pierre Debs, MD, Canopy Growth Europe, said that medical cannabis import is an important milestone for the company towards building its pan-European operations. He said that the company will continue to follow its overall self-sufficiency strategy in Europe to provide individuals with high-quality medical cannabis.
For the record, Spectrum Cannabis Polska is the fifth new cannabis unit of Canopy Growth in European markets. The company aims at transforming healthcare in Europe by offering access to medicinal cannabis-based treatments that have the potential to improve the lives of millions of patients, claim reports.