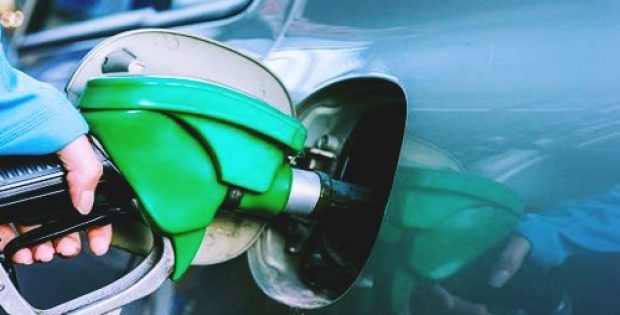 In a bid to tackle the rising carbon footprint in North America, John Horgan, Premier of British Columbia has recently announced that his government would introduce a bill in 2019 aiming to mandate the sale of zero-emissions cars and trucks in the Canadian province by 2040.
Sources close to the matter suggest that the EV sales in the region would bolster, starting with a 10% target by 2025 and further up to around 30% by 2030.
Horgan also promised to boost EV sales in the region by spreading its DC fast charging network to around 151 locations by investing about $20 million into the incentive programs for purchasing zero-emissions vehicles, and making the program more accessible to middle & lower-income residents.
Although, there is no guarantee over the legislation's approval, the odds are good, on account of the pro-environment legislature and the highest EV adoption rate in the country, cite sources.
British Columbia reportedly offers credits of up to CA$5000 on purchase or lease of new battery powered EV or plug-in hybrids and CA$6000 for new hydrogen fuel cell cars and strategizes to further expand the incentive program in future.
Incidentally, the Canadian province aims to follow Quebec, which reportedly passed a legislation in 2016 targeting 15.5% leases and sales of zero emission vehicles by 2020. Similarly, a number of U.S. states, including California, have also initiated laws designed to increase the supply and sales of plug-in electric vehicles in the region.
As per reliable reports, sales of EV in Canada are booming, registering double the growth in Q2 of 2018 compared with the same period of 2017. However, the demand is still far lower than that of conventional fossil fuel vehicles.
The International Energy Agency's recent report suggests that EVs and advanced fuel-efficient technology would cut transportation demand for oil by 2040 more than anticipated previously.
Reportedly, Tesla Inc's Model 3 is recorded as the most popular EV in Canada, followed by Nissan Motor Co.'s Leaf and General Motor's Chevrolet Bolt.