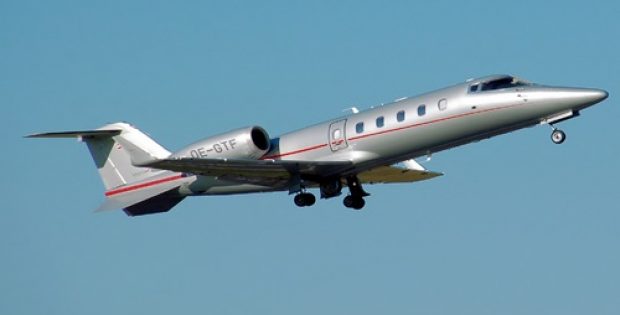 Leading aerospace and transportation company Bombardier has reportedly confirmed the completion of  the sale of flight and technical training activities to CAE for $645 million. As per trusted reports, net proceeds are estimated to be around $500 million post the assumption of some liabilities, closing adjustments, and fees.
Sources familiar with the knowledge of the matter claim Jean-Christophe Gallagher, VP and General Manager, Customer Experience at Bombardier Business Aircraft, to have said in a statement that Bombardier and CAE share the commitment to offer outstanding support to customers. Gallagher further stated that Bombardier's brilliant employees and strong client relationships paired with CAE's network expertise will boost customer experience. As CAE develops its core training business, Bombardier would enhance its service offerings and dedicated support, each to benefit the customers of Bombardier Business Aircraft around the world, Gallagher added.
According to the press release by Bombardier, the two companies also agreed to continue their Authorized Training Provider relationship pursuant to which CAE conducts the training activities for Bombardier Business Aircraft, from the training centers based in Dallas and Montreal.
For the record, Bombardier is a global leader in the transportation business with more than 68,000 employees in four business segments. The company is renowned for its innovative and game-changing aircraft and trains. It provides topnotch transport experiences which sets new benchmarks for passenger comfort, reliability, energy efficiency, and safety.
The company is headquartered in Montreal, Canada and has production and engineering sites in 28 nations, serving segments such as transportation, commercial aircraft, business aircraft, aerostructures, and engineering services. Furthermore, Bombardier's shares are also listed on the Toronto Stock Exchange. In the financial year ended December 2018, the company garnered proceeds worth $16.2 billion and has been recognized as one of 2019's 100 Most Sustainable Corporations in the World Index, reported sources.