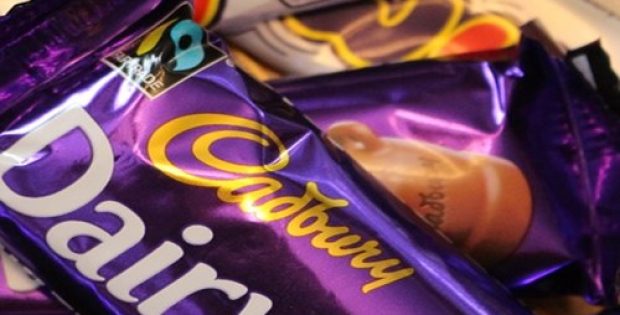 Confectionary giant Cadbury will be reportedly changing its latest advertising campaign that urges children to look for real treasure after archaeologists accused it for encouraging looting.
As per trusted sources, Cadbury's Treasure Island advertisement prompted children to grab their metal detectors and go hunting for hidden Roman treasures. This message was reportedly conveyed without a warning that digging without permission is an illegal act. The advertisement further suggests numerous sites throughout the UK and Ireland for the kids to explore, bringing it under the legal radar.
Over the last few days, the confectioner was reportedly flooded with messages from archaeologists who claimed the campaign to be irresponsible. The Advertising Standards Authority stated it has received nearly 30 separate complaints and is evaluating whether to launch an investigation.
Cadbury has promised to update its website and claimed that Cadbury Freddo Treasures aimed to inspire families to set out on everyday adventures together. The company didn't deliberately encourage anyone to break existing laws pertaining to the discovery of new archaeological artifacts and is grateful that the issue has been brought to its attention, stated Cadbury. The company is in the process of updating information on its website to clarify that it does not support the breaking of such rules, the confectioner added.
Some archaeologists want Cadbury to go even further. For instance, Ian Trumble, a Curator at Bolton Museum said in a statement that the campaign threatened to challenge years of public heritage education and that upgrading information on the website won't be enough.
Trumble further mentioned that it is puzzling as to why the website is still live and unchanged. Whereas, the company's immediate response should have been to deactivate the website, especially considering the heavy and rapid professional outcry.
The concerns that have been raised will be assessed and authorities will decide if the situation calls for an investigation, the Advertising Standards Authority stated.