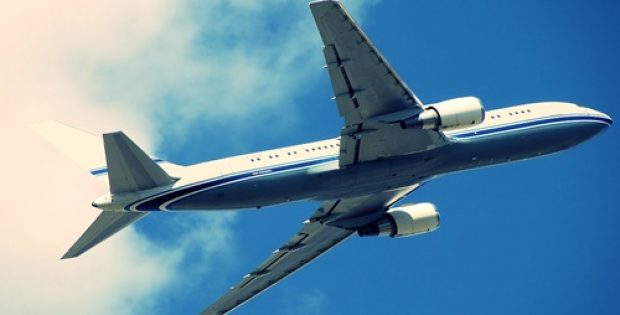 The new aircraft will have a speed of up to 1,600 miles per hour which is about 70 percent faster when compared to existing business jets.
Airplane manufacturer Boeing has recently announced a partnership with Aerion Supersonic for the development of Aerion's AS2 business jet, which will become the company's first supersonic business aircraft to be brought to market.
With this partnership, Boeing has confirmed it is working on building the next generation of planes which can travel faster than sound, nearly 15 years after the world's first and only commercial supersonic aircraft, Concorde, was retired. The company will apparently be providing engineering, industrial and financial resources for Aerion's AS2.
The AS2 business jet will supposedly offer a speed of around 1,600 miles per hour, or Mach 1.4, which is 70 percent faster than business jets in use today. Scheduled for its first flight in the year 2023, the AS2 will have the ability to save almost three hours on trans-Atlantic flights.
In its statement, Boeing informed that it has made a considerable investment in Aerion for accelerating the aircraft design and technology development, to offer air travel at supersonic speeds for global markets. The company will provide manufacturing, engineering and flight test resource, it said, along with strategic vertical content to help Aerion bring its business jet to market.
GM and VP of Boeing NeXT, Steve Nordlund stated that this was a disciplined and strategic leading-edge investment made towards maturing supersonic technology further. He believes combining the global commercial aviation experience and industrial scale of Boeing with Aerion's supersonic expertise will help deliver the future of sustainable supersonic flight. Reportedly, Boeing NeXT is currently working on a new mobility eco-system that consists of hypersonic passenger aircrafts and autonomous air vehicles.
For the record, Aerion was established in 2003 for developing new and more efficient aerodynamic technologies for supersonic planes, introducing the design for AS2 12-passenger business jet in 2014. The GE Infinity engine design for AS2 was unveiled by the company in 2018.