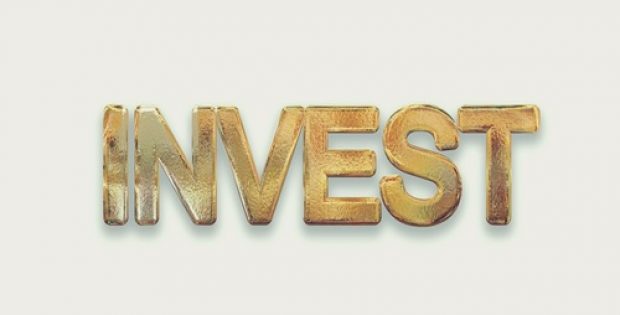 Blackstone's funds associated with Blackstone Infrastructure Partners have reportedly made growth-oriented investment in Carrix, the United States and the Americas leading marine terminal operator.
For the record, Carrix is the holding company of SSA Marine and its related associates with combined operations at more than 250 port and rail locations globally, encompassing 16 container terminals in Long Beach, Seattle, Oakland, Tacoma, Mexico, Panama, Chile, Vietnam, and Columbia.
Jon Hemingway, Chairman of Carrix, stated that the company is delighted over Blackstone Infrastructure Partner's investment and their partnership in the ongoing growth and development. He further mentioned that in addition to affiliates Black Stone Infrastructure Partners also bring a network of highly skilled and experienced people, expertise in a range of businesses, global relationships, and myriad abilities to Carrix.
When merged with Carrix's expertise in infrastructure development and the port industry, it has significantly extended the capabilities of shareholders and directors to support the company and its management team, Hemingway added.
Sean Klimczak, Blackstone's Global Head of Infrastructure, said in a statement that since its establishment in 1949, the team at Carrix has developed the leading ports business in the Americas, with a renowned history of growth and innovation.
Klimczak also mentioned that the firm is thrilled to form a partnership with two existing shareholder families of the firm to aid the expansion of Carrix. This investment is in accordance with the firm's strategy of forming partnerships with industry leaders who can help the firm continue its investments in additional capital for decades to come, Klimczak elaborated.
Terms of the transactions haven't been disclosed, however, it is expected to close by the end of April, cited sources close to the development.
For the record, Blackstone is one of the leading investment firms in the world. It's determined on having a positive economic effect and a long-term value for its investors, the companies in which it invests, and the communities it works with, reported sources.