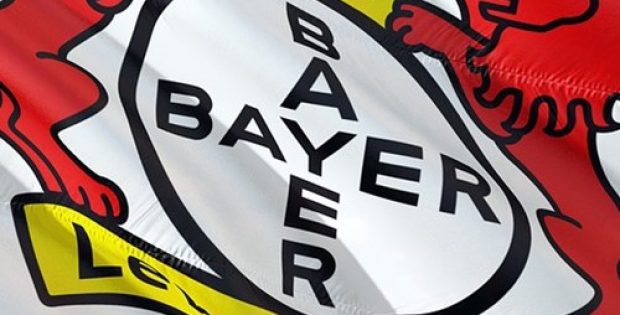 Plaintiffs contended the drug causes irreversible and uncontrollable bleeding that led to severe injuries and even death
Johnson & Johnson and Bayer AG are reported to have agreed to pay out settlements worth $775 million for nearly 25,000 U.S. lawsuits over their blood thinner drug Xarelto. The two companies, who had jointly developed the drug, will apparently be sharing the amount equally.
According to sources with knowledge on the matter, the settlement between the two companies will eliminate all other unresolved U.S. lawsuits over Xarelto, which plaintiffs contended causes irreversible and uncontrollable bleeding that led to severe injuries and even death among thousands of plaintiffs.
Plaintiffs had accused the drugmakers that they have failed to warn about the bleeding risks, claiming that if the doctors and patients had been provided adequate information then their injuries could have been restrained.
However, through this favourable settlement the company would be able to avoid the significant cost and distraction of continued litigation, sources said.
J&J mentioned in a statement that it continues to believe the safety of Xarelto, and the settlement was precisely the right thing to do for the patients and their doctors. Reportedly, J&J mentioned that Xarelto's 2018 sales were $2.47 billion.
Xarelto is one of the best-selling drugs of Bayer that had contributed 3.6 billion euros, or $ 4.07 billion, in revenues to the pharmaceutical business of the German group last year.
Sources further added that Bayer developed Xarelto in partnership with J&J's Janssen Pharmaceutical unit, which trades the blood clot preventer under a licensing agreement in the Unites States.
Bayer AG is a multinational pharmaceutical and life sciences company in Germany, which was founded by Friedrich Bayer. It is headquartered in Leverkusen and is one of the world's largest pharmaceutical companies.
The areas of business covered by Bayer includes consumer healthcare products, biotechnology products, human and veterinary pharmaceuticals, agricultural chemicals, high-value polymers, diabetes care, pesticides, women's health products, general and speciality medicines.