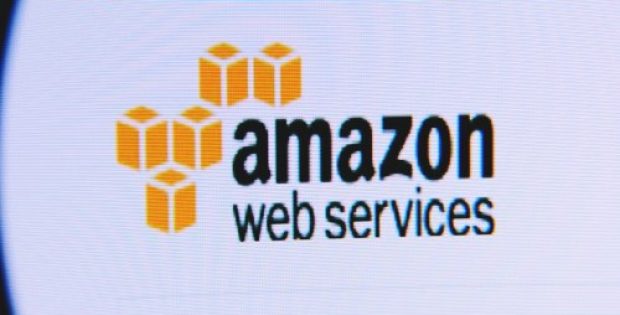 Amazon Web Services (AWS) has reportedly announced the release of AWS RoboMaker, a new service that lets developers build, test, and deploy robotic applications and develop intelligent robotic functions using cloud services.
As per reliable sources, AWS RoboMaker offers the most widely used Robot Operating System, a robotic software framework with connectivity to AWS's services like machine learning, analytics, and monitoring  to let robots stream data, comprehend, learn, navigate, and communicate.
The company is also providing a robotics integrated development environment based on AWS Cloud9 for application development, robotics simulation to fast-track application testing and fleet management used for remote application deployment, update and management.
According to market experts, the AWS RoboMaker addresses today's challenges associated with robotics by offering an integrated range of software and services for end-users to develop, test and deploy smart robotics applications at scale. The AWS RoboMaker robotics development environment allows developers to begin developing an application with one single click in AWS's Management Console, state sources.
Furthermore, AWS RoboMaker's robotics simulation makes it much easier to install large-scale and parallel simulations integrated with pre-built worlds like indoor rooms, racing tracks, retail stores so that developers are able to test their applications on-demand and can operate several simulations in parallel. The service's fleet management assimilates with AWS Greengrass and supports OTA deployment of robotics applications onto the robot from the development environment, cite trusted sources.
Additionally, the service offers ROS packages that are compatible with the service and can be used to build advanced functions in a robotic application. RoboMaker's cloud extensions for ROS include Amazon Rekognition image, Amazon Kinesis Video Streams ingestion, Amazon Lex Speech Recognition, Amazon CloudWatch monitoring and logging. All these support building robots, adding intelligent functions, creating simulations, testing robotic applications, and updating and managing fleets of robots.
AWS RoboMaker is currently available in Virginia & Oregon in the U.S., and in Ireland, Europe  but is anticipated to expand to more regions in the coming year, cite sources.