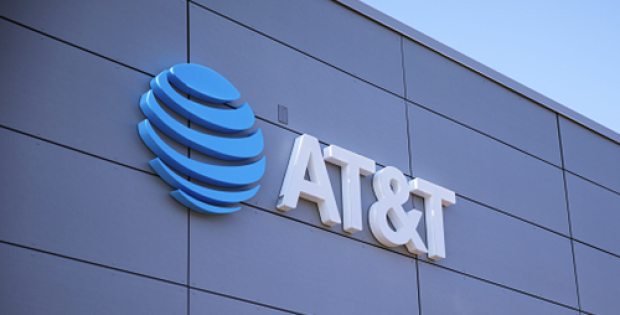 The American multinational conglomerate AT&T Inc., has recently made it to the headlines for offering three different subscription tiers to its users through the forthcoming streaming service the company is planning to launch in late 2019.
As reported by The Hollywood Reporter, the first subscription tier will be offering movies from the catalogue of WarnerMedia, the second one will offer premium service with blockbuster movies and popular TV series from the entertainment group, while the third and the most expensive tier will merge the original series with films from the library catalogue. It will also include additional content licensed from the third parties, in the long run.
John Stankey, CEO of WarnerMedia, revealed in a statement that the company's goal is to have subscribers wanting access to all the three tiers, while giving them options to start with a point with financial ease.
If sources are to be believed, WarnerMedia and AT&T's approach to bundled streaming sounds similar to what Disney is reportedly bidding to accomplish. Disney, for the record, is set to launch its independent streaming service in 2019, wherein it will offer customers digital bundle options, by planning to bundle in two other renowned services- ESPN+ & Hulu. Disney also has ownership of ESPN and it will also become the majority shareholder of Hulu once it finally acquires 21st Century Fox.
Randall Stephenson, the CEO of AT&T, was quoted saying that the phone giant will not depend on its satellite TV and traditional cable businesses now. He further added that there must be a direct relationship with viewers and, as a communications company it must not depend exclusively on outsized content bundles.
Industry analysts state that the impressive collaboration of AT&T and Warner is a brilliant move that is inspiring more companies to launch standalone streaming services to race against giants such as Netflix and Amazon.