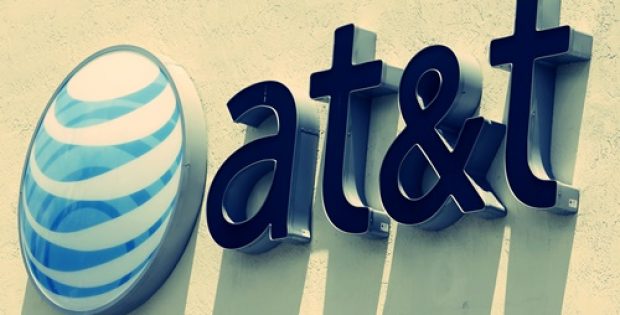 The deal will reduce AT&T's net-debt-to-EBITDA-ratio by 2.5x range by the end of 2019.
U.S. telecom giant, AT&T Inc. has recently announced completion of the sale of its colocation data center business and assets to Brookfield Infrastructure Partners L.P. for around $1.1 billion. Sources close to the deal state that AT&T plans to use the proceedings for reducing its net-debt-to-EBITDA-ratio to the 2.5x range by the end of 2019.
Reportedly, the telecom giant had previously announced a strategic partnership with Brookfield that included transfer of these operations and assets, following which Brookfield established a wholly owned company, named Evoque Data Center Solutions™, to own and operate the assets.
Credible sources claim that AT&T's customer contracts, workforces supporting the colocation operations, specified owned facilities, fixed assets and leases have already been transferred to Brookfield. Meanwhile, Evoque, as part of a strategic partnership, will join the former's colocation ecosystem program spread across the globe, which provides its business customers access to over 350 data centers, cite sources.
For the record, AT&T has 18 Internet Data Centers (IDCs) inside and 13 outside the U.S. The company had announced that the colocation data center business had a customer base of over 1,000 companies across financial, technology, industrial, retail, media and other sectors.
AT&T Inc. is a global leader in telecommunications, entertainment, media, and technology. The firm operates under four operating units of which Warner Bros., WarnerMedia's HBO, and Turner divisions are world leaders in creating premium content and operates one of the world's largest film and TV studios and own a top-class library of entertainment.
Further, AT&T's communications unit provides over 100 million U.S. consumers with entertainment and communications experiences across mobile, TV, and broadband services, while it serves over 3 million business customers with high-speed, highly secure connectivity and smart solutions.