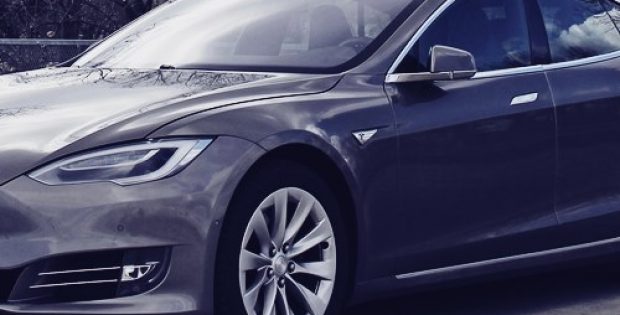 U.K. based luxury sports automaker Aston Martin reportedly aims to more than double its car production by 2025, as mentioned by the company's Chief executive. Despite the fret over the effect of Brexit and the pressures of slowing demand in China, the British automaker is in line to complete the manufacturing of 6,400 cars this year.
Andy Palmer, the company's Chief Executive, mentioned that the company is targeting to produce 14,000 cars by the year 2025, which would result to a four times increase in the company's size as compared to what it was in 2014. He said that the company would also become very profitable over the period.
On the sidelines of the Abu Dhabi Grand Prix, where the company is the Red Bull F1 team's title sponsor, Palmer had stated that rich people are getting richer and they demand higher personalization. Due to technology, on the other hand, the automobile market is becoming more and more commoditized, he added.
Palmer disagreed with the reports that said key markets had a slowdown. The automaker saw its turnover grow 118 percent in China, 133 percent in Asia-Pacific and 185 percent in the U.S., in the year-to-date. Palmer affirmed that China was slow, but not for Aston Martin, and the retail part is not in dispute.
Further from the reports, the company is quite confident on achieving higher profits in 2018 than last year, deducting the one-off costs like those related to its initial public offering in October. Without citing figures, Palmer said the company would obviously see growth in terms of EBIDTA. Apart from one-off costs, over the previous 12 months, it all appears very healthy, he commented.
Palmer said that in late 2019, the automaker is eyeing to introduce its new sport utility vehicle (SUV). The company is placing its bet on existing Aston Martin customers that have an SUV in their garage, further saying that the SUV's demand in the Middle East North Africa (MENA) was equal in size to China.