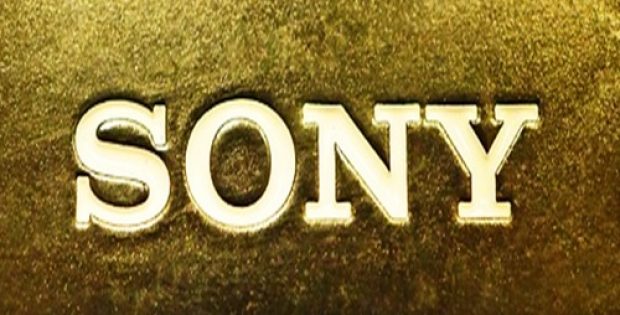 Leading provider of innovative services and compact odor imaging sensor, Aroma Bit, Inc., has recently announced that the firm had carried out new shares allocation, worth JPY 250 million (approx. US$2.2 million), to a third party. Apparently, Sony Innovation Fund, the corporate venture capital arm of Sony Corporation, along with the existing shareholders were the allottees in a Series A funding round.
A press release from Aroma Bit revealed that there is rising market traction from top tier customers around the world, which include marketing, agriculture, healthcare, mobilities, robotics, industrial machineries, cosmetics, consumer goods, food and beverage, among other industries. This shows stronger-than-estimated surge of digital olfactory device market as well as the confirmation of technology competitiveness of Aroma Bit.
For meeting the increasing demand of market, the company had seemingly launched new products in December 2018. The two products were Desktop-type Odor Measurement Instrument, AROMA CODER, with high odor and sensitivity resolution, and a System Development Kit (SDK), embeddable to various systems sensor module development and customizable to target smell.
Moreover, Aroma Bit plans initiating a new technology and business creation collaboration program, during 2019. The goal of this program is developing and establishing industry industry-specific innovative solutions utilizing the sensor and data from Aroma Bit with specific partner firms from several industries and applications.
The Tokyo-based company said that it aims to reinforce corporate organization for accelerating compact odor sensor development, through allocation of new shares to a third party, for further mass production, cost reduction and miniaturization.
For pursuing its corporate vision, Aroma Bit also plans the commercialization of the sensor, as well as new innovative services using the sensor, global expansion of marketing/sales function and propel the first digital smell analysis/database cloud development in the world. It's compact odor imaging sensor, a unique device which provides visual pattern outputs when exposed to a number of odor, mimicking living olfactory system, and are different from conventional gas sensors.