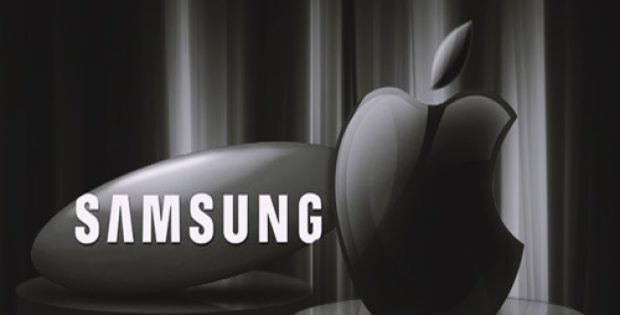 The deal will allow users to stream iTunes content on Samsung Smart TVs of 2018 & 2019 make.
U.S. tech conglomerate, Apple Inc. has recently inked a deal with rival tech giant Samsung, to offer customers owning Samsung smart TVs access to iTunes Movie and TV content. Sources close to the deal state that owners having Samsung's 2018 and 2019 range of TV's could buy or rent content from iTunes directly.
Moreover, the TVs will also get the support of Apple's wireless streaming standard, AirPlay 2, allowing iPad and iPhone owners to cast content from their screens to the TVs wirelessly.
Incidentally, the move is a milestone as it is the first time Apple has allowed third-party devices access to its video library outside of Windows PCs. It could also be an introduction to a video streaming service that the iPhone maker is rumored to be working on, cite sources.
As per a statement, Apple claims that Samsung's ad-tracking feature does not track viewing usage through iTunes Movies and TV Shows app, a tweak that validates the company's focus and efforts concerning user privacy.
According to CNBC, Eddy Cue, Senior VP of Internet Software and Services, Apple, said that the company is looking forward to offering its iTunes and AirPlay 2 experience to more customers worldwide via Samsung Smart TVs, giving iPad, iPhone, and Mac users a new way to enjoy all their favorite content on bigger screens at homes.
Reportedly, AirPlay 2 support will be available in 190 countries and will stream content such as photos, videos, music and podcasts, directly from Apple devices to Samsung TVs. The service will also be integrated with Google Assistant on the company's 2019 make TVs.
Reliable sources claim that Apple is likely to launch a TV service that combines free and paid content by the end of 2019. A partnership with Samsung could help it get the service to more users, including customers who do not own an iPhone or iPad.