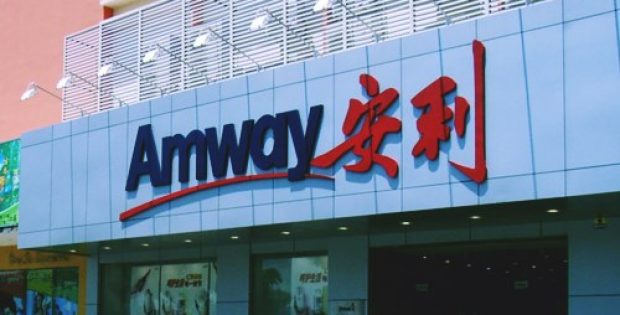 In a recent turn of events, multi-level marketing major Amway has reportedly ventured into India's herbal skincare segment to meet the growing demand for skincare products among the country's youth. As per trusted sources, the efforts are touted as Amway's pursuit for $1 billion net sales by 2025.
According to credible reports, in the coming 6 years, Amway aspires its range of skincare products named Attitude to become an INR 500 crore brand generating 10 percent of its overall sales.
Sources claim that the figures were extracted from the foreign exchange rate at the time of the announcement, earlier in 2018. Anshu Budhraja, Chief Executive Officer of Amway India was quoted saying that the marketplace is warming up for the herbal category.
He further elaborated that herbal products linked to beauty are currently experiencing a lot of traction in the market. As per Amway's research, India's youth, who are the potential customers of the new segment, is growing exponentially, and products inspired by traditional wisdom highly appeal them.
Reportedly, the company is rolling out its new herbal skincare range inclusive of three products namely a day cream, night cream and a face wash, all made from locally sourced ingredients. Currently, Attitude range of products accounts for almost 6 percent of Amway's total business. The company believes this would eventually turn out to be an INR 500 crore brand, out of the $1 billion target, Budhraja mentioned while describing expectations from the new segment.
Earlier this year, driven by the new product launches and sales expansion, including ecommerce, the company had announced it was aiming to reach $1 billion sales in India by the year 2025.
In 2017-2018 Amway has observed sales worth INR 1,800 crore and expects to reach INR 2,000 crore during 2018-2019, cite sources.