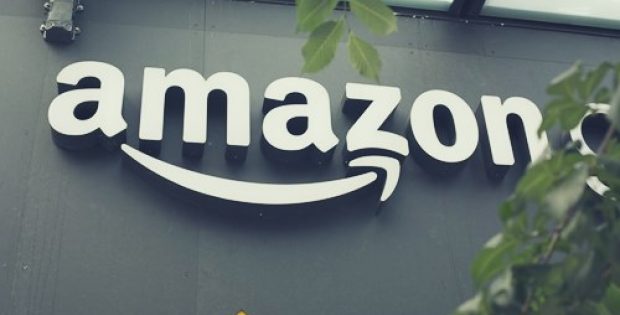 Reports suggest that e-commerce giant Amazon wants to expand the use of its digital wallet, Amazon Pay, into brick-and-mortar stores. The company has been providing incentives to the stores in order to promote this initiative. Sources familiar with the matter said if this move is successful, the company will be able to expand its Amazon Pay service outside online transactions as well.
Apparently, Amazon is more focused on merchants that would not view the firm as their business rival, including restaurants and gas stations, among others. The company is trying to get the merchants on board by offering them marketing services and low payment processing fees.
Currently, customers can purchase any product at Amazon Go stores and Amazon brick and mortar stores and pay using their Amazon accounts. In the previous year, the company rolled out the option to place orders with TGI Friday's through the Amazon app. However, the new initiative is seemingly focused on bringing the Amazon Pay services to a broader selection of merchants.
Further from the sources, other digital payments companies like Samsung and Apple have started a little earlier in getting their digital wallets to be accepted in brick and mortar stores. There is still a lot of space for competitors in the United States however, where only about 1 percent of in-store transactions that were made with some kind of mobile payment last year.
Amazon seeks to get a boost in this market before the competition gets really heated up. For the record, Amazon Pay, which made a debut in 2007, has witnessed limited adoption. At present, Amazon Pay can be used to make purchases with thousands of third-party merchants, which include bedding retailer Parachute and Dyson.
Amazon has promised that the sellers will have very minimal fees and shoppers will enjoy no fees. It has incorporated QR codes within its own physical stores which can be scanned using Amazon app, and the sources believe the company may introduce QR codes for other stores that sign on.