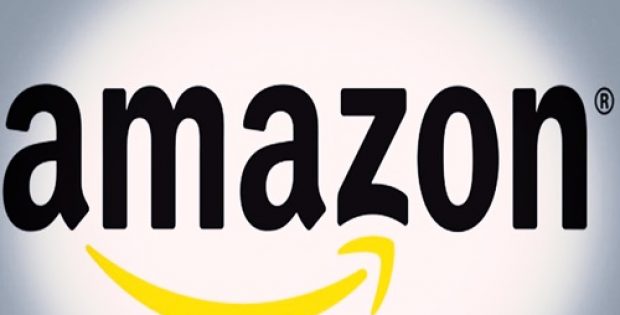 Renowned American e-commerce giant Amazon Inc. has reportedly announced that it would not be blocking Australian shoppers from shopping on its regional U.S. website.
Reports cite, the announcement comes after the company faced a massive backlash from its customers and severely tarnished its launch in the 12th largest economy of the world.
According to a report by The West Australian, the backlash caused the company to discard a very unpopular policy that Amazon said was necessary in order to comply with the country's GST laws. The company has now figured out an alternative way – which has already been implemented by its long-time rival eBay – to not block the sales and levy the tax.
Reportedly, the reversal brings respite for all of Amazon's Australian shoppers who have been complaining since July to have been blocked from accessing the much bigger range of offerings which they had been used to on Amazon's U.S. website after the launch of the company's local platform.
However, the company's backtracking has now reportedly raised questions as to why the firm had initially cited Australia's GST laws as the reason behind the months-long block when it could have easily followed rival eBay's solution.
An analyst from the Vertium Asset Management firm stated that it was a very quick reversal on a decision that ultimately did not benefit the company. The analyst further added that the turn of events is probably a reflection on the company's Australian website not being up to the mark and that the initial block was probably placed to boost the Australian site.
A spokesperson from Amazon stated that after hearing the feedback from its customers, the company has constructed a complex infrastructure that is required to facilitate export of goods that are low-value to Australia and remain compliant with the nation's laws.
According to reports, the reversal currently covers only the goods sold by Amazon and is not yet extended to third-party sales.