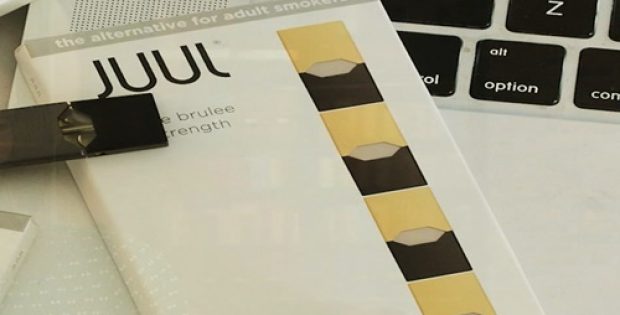 Altria Group Inc. is in talks for acquiring a substantial minority stake of around 20 to 40 per cent in Juul Labs Inc., an e-cigarette maker, said sources with knowledge of the matter. The companies denied commenting on these reports.
Reportedly, the talks have been in progress over the last few months and the size of the stake could change. Since there are a lot of shareholders and regulators involved, the discussions could still fall apart. A deal like this would allow the e-cigarette maker to continue growing with a reduced risk, without losing the control over the company, sources further stated.
Apparently, Marlboro-maker Altria as well as other big tobacco companies have been investing in e-cigarettes as the smoking rate in the U.S. is declining. However, since the popularity of Juul has gained momentum, those products have lost notable market share in the previous year.
The vaping devices of Juul, which resemble a USB flash drive, have seemingly helped the company to rapidly become the market leader in the U.S. e-cigarette business. As per the analysis of Nielsen retail data done by Wells Fargo, the company grew from having a 13.6 percent share of the market in early 2017 to over 75 percent this month.
Purportedly, the sleek design and sweet flavors of Juul, which include crème and mango, have made it popular specifically among high schoolers. 'Juuling' has now become a synonym to vaping, and young people are posting photos and videos of themselves using the product with friends or at school, often with the hashtags #juullife or #doit4juul.
According to reports, the e-liquid from Juul has quite a high level of nicotine content compared to the earlier versions of U.S. e-cigarettes. The e-cigarette maker has stated that its products are only meant for adults who seek to shift from traditional cigarettes.
Early investors of Juul includes Tao Capital Partners, which is partially headed by Nicholas Pritzker, who was running the Hyatt hotel empire previously. According to PitchBook, other investors include Tiger Global Management and Fidelity Investments Inc