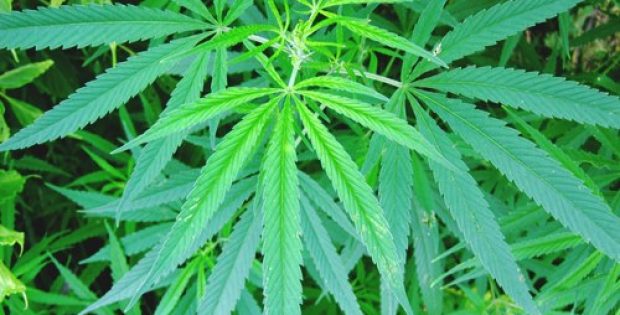 Altria, the American tobacco giant and maker of cigarette brands like Marlboro, has entered into initial talks with Cronos Group to acquire the Canadian cannabis producer, informed sources familiar with the matter. Altria is reportedly looking to go beyond the traditional smoking segment and diversify its business.
The sources said that Cronos had not yet agreed on a deal and there is no guarantee that an agreement will be reached. Cronos and Altria did not offer any comments on the acquisition reports. The news of a probable deal follows Altria's other expansion efforts, including an attempt to acquire a considerable minority stake in Juul, the e-cigarette company.
According to industry experts, the discussions for a deal have come at a time where the tobacco sector faces a downturn with cigarette sales declining, as older smokers die, and lesser number of younger adults take up smoking. The Centers for Disease Control and Prevention had revealed that in the previous year, cigarette smoking in the U.S. had fallen to its lowest levels in recorded history.
Earlier in the month, federal data indicated that cigarette smoking among U.S. adults had reached an estimated 14% in 2017, the lowest number ever. The e-cigarette and cannabis industries are growing at the same time the tobacco industry is under pressure, the experts added. Statistics show that the total pot demand is calculated at approximately $52.4 billion, including both legal and black market sales.
Further, the e-cigarette industry is expected to reach $6.6 billion this year in the U.S. Shares of Cronos on Nasdaq ended at $10.17 after trading on Monday, 3 December, which was an 11% increase and took the company's market value to nearly $1.8 billion. Meanwhile, shares of Altria surged 1.64% on the same day, ending at $55,73 on the NYSE. Apparently, Altria share prices have seen a fall of over 20% over the year.