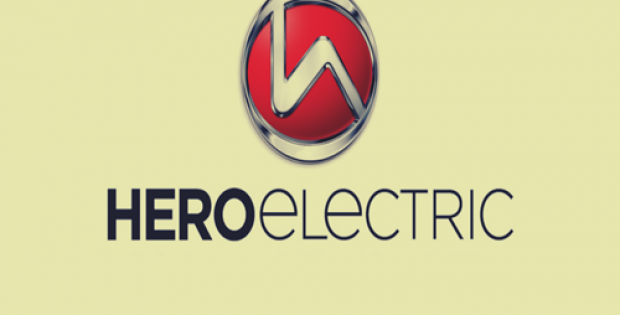 Hero Electric, the reputed electric scooter manufacturer, has reportedly raised Rs 160 crore from Mumbai based financial advisor Alpha Capital to build its second factory, manufacture new electric scooters, and expand its dealer network. Apparently, the deal stems from the company's hopes that the demand for its eco-friendly products may double in the next few years.
Stressing the requirement for external funds to sustain the business, Naveen Munjal, Managing Director, Hero Electric, said that this is the first funding sourced from outside the New Delhi-based Munjal family for Hero Electric. For the record, Hero MotoCorp Ltd., India's largest two-wheeler manufacturer, is controlled by The Munjal family.
Seemingly, Munjal also claimed that Alpha Capital will have a minor stake in the company and it plans to invest further in Hero Electric, in the years to come. Reliable sources also claim that Munjal expects Hero Electric to sell 50,000 electric scooters in the year 2018-19. In 2019-20, the company is likely to sell 80,000-85,000 electric scooters, cite the sources.
For the record, the Union government is encouraging electric vehicle manufacturers to move from batteries that are manufactured with lead acid as a basic ingredient. In accordance, the company has introduced batteries that are lithium-ion based in all their products and they are also examining regionally manufactured batteries to uplift localization.
Munjal added that they are trying to increase their localization portfolio every year. In India, they are in touch with a lot of manufacturers catering to battery and components of electric vehicles, he adds, while stating that currently, their aim is to invest in the development of products for the future and double their dealer network.
Munjal further exclaimed that Hero Electric is in the stage of developing new products and building a scale of operations. The profitability will improve automatically as and when the scale of electric vehicles will increase, Munjal affirms.