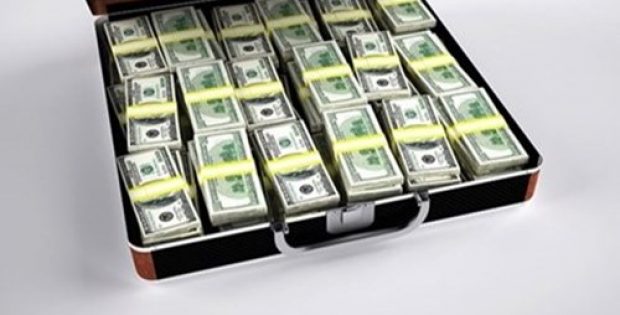 Apart from Omnivore, AgFunder and numerous other angel investors also took part in the funding round.
The capital raised would be helping DeHaat expand its service offerings to 250,000 farmers over the coming 12-months.
Omnivore, a Mumbai-based impact venture fund that makes investments in food & agricultural startups across India, has reportedly made a new investment in the nation's Agritech sector by leading a $4.3 million pre-Series A funding round of Gurugram-based online farm products & services startup, DeHaat.
Reports cite, apart from Omnivore, San Francisco-based online venture capital platform, AgFunder also took part in the funding round along with numerous other angel investors. Moreover, Zomato co-founder, Pankaj Chaddah also made an investment in the funding round.
According to a report by Livemint, this would be DeHaat's first ever institutional round, earlier in 2016, the company had raised over INR 50 lakhs through non-profit organization, IIM Calcutta Innovation Centre. Prior to that, DeHaat had also raised INR 50 lakhs from several angel investors in 2014.
Currently, DeHaat caters to more than 56,000 farmers that are primarily based out of eastern as well as northern India. However, with the newly raised capital, the company now aims to reach out to more than 250,000 farmers across the nation over the coming 12 months. Moreover, the startup also plans to construct 14 regional warehouses to store its product inventory.
Additionally, over the next year, the company has plans to foray into Maharashtra, Rajasthan as well as Madhya Pradesh. With these plans, DeHaat intends to grow at a 3x to 4x pace over the upcoming 18 to 24-month period.
The Managing Partner of Omnivore, Jinesh Shah stated that enhancing the profitability of smallholder farmers is one of the most crucial priorities in rural India, and the Agritech startup, DeHaat, has developed a sustainable & scalable model for achieving exactly that.
According to reports, DeHaat is also planning to roll out a crop insurance & farm credit service later in the year.