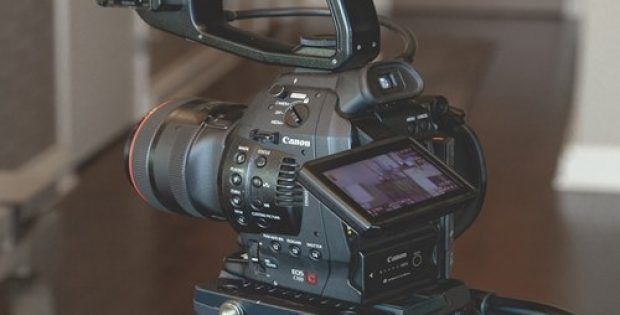 The two firms will combine their expertise to significantly reduce production cost and time to market in the media sector.
AffinityX, one of the leading white-label print production & digital marketing service provider has recently announced its partnership with media industry's leading content, engagement and revenue platform creator, TownNews to help enhance the media industry.
Sources close to the move state that AffinityX, as part of this partnership, will work within TownNews' BLOX Total CMS for media players that have decided to outsource their editorial page design or production. Moreover, AffinityX will keenly promote BLOX Total CMS to clients who still don't own a preferred solution, cite sources.
According to a press release, David Grant, Executive VP & Founder, Advertising Services, AffinityX, said that the company with partner TownNews will jointly combine its extensive newspaper expertise to significantly reduce production costs and TTM (time to market) in the industry.
He said that the two firms, by leveraging AffinityX's page design skills and TownNews' BLOX Total CMS (content management system) functionality, will develop a partnership that smoothly implements across both present and future customers, which will further enable newspapers to repay their BLOX Total CMS investment within few weeks of commencement.
Commenting on the move, Brad Ward, CEO, TownNews, said that the partnership of AffinityX and TownNews to combine their highly complementary services makes sense as the company has over 1,700 local media organizations currently relying on it for managing their mobile and web sites, video, social media, apps, digital advertising and print editions.
Reportedly, Mark Poss, CEO, Big Fish Works, a client of TownNews and AffinityX, said their firm is thrilled to see the two firms collaborate which, thanks to the duo's best-in-class expertise, will eventually make the newspaper industry more efficient.
Poss claims that there has recently been a shifting mindset in the industry as publishers are seemingly handing off processes to outsourcing partners to take off their in-house team's burden. However, Big Fish Works is one of the more forward-thinking publishers, he said.