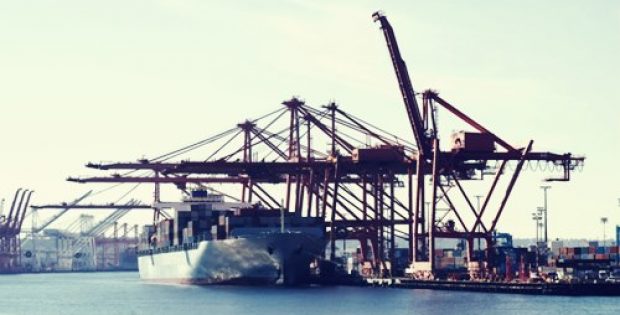 Adani Ports and Special Economic Zone has reportedly completed the import and delivery of 50 GE locomotives to the Indian Railways. These 50 locomotives were incidentally, produced by GE Electromotive Division, U.S., and imported to Mundra port, Gujarat.
As per sources familiar with the knowledge of the matter, the Indian Railways has been rather satisfied with the successful dispatch of the 50 GE locomotives. The company stated these 50 locomotives, as a matter of fact, had been produced in the U.S. by GE Electromotive and imported at Mundra port for the Indian Railways. It is a first kind of dispatch for Indian logistics, claims the firm.
Reportedly, earlier on November 23, 2018, the locomotives were delivered to the Indian Railways at the Roza Loco Shed in UP. The company stated that the commissioning of the locomotives was concluded between October 2017 and November 2018 – an apparent landmark record for the logistics and ports sector.
The firm's statement claims that the Mundra port has a unique ability of handling consignments which are critical for the development and defense of the nation. In a short period of time, Mundra has played a crucial role in the logistics of wagons for numerous Metro projects throughout India, clarifies the statement further.
Sources with the knowledge of the matter stated that the port would also welcome the first batch of helicopters – Boeing Chinook, which is touted to prove advantageous got India's defense forces during war times and also humanitarian disasters.
Avinash Rai, Chief Operating Officer, APSEZ, was reportedly quoted stating that logistical operations efficiency is the top most priority at Adani Ports. For handling the logistical operations for the Indian Railways and GE, the company has made sure that the shipping of cargo from vessel to its destination was flawless, without any accident, Rai affirms.