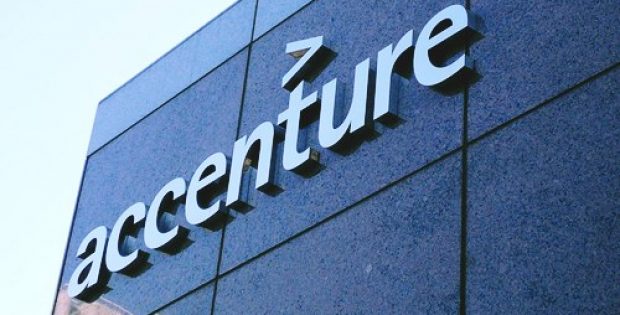 The world's leading management consulting company, Accenture has reportedly made it to the headlines for acquiring Orbium, a Swiss-based fintech consultancy firm. As per market experts, the acquisition is set to strengthen Accenture's capability to offer innovative services to clients who are a part of the global private-banking and wealth-management domain.
Reportedly, Orbium is Avaloq Banking Suite's largest service provider. Avaloq Banking Suite is a known name in digital and core banking software implemented by over 150 banks and wealth managers across the world. Orbium's services allow banks and wealth managers to enhance their performance by streamlining their business strategy with their technology architecture and operating model, reported sources equipped with the knowledge of the matter.
Sources claim that Orbium's unmatched knowledge of the global wealth-management segment has made it a market leader in delivering Avaloq-enabled business transformation services. The number of Avaloq-certified specialists in Orbium  is three times more compared to any other company and it is also authorized to offer training for Avaloq professional certification. Moreover, this acquisition will bring into Accenture the proficiency of Orbium's global workforce and technical assets comprising project accelerators designed exclusively for the Avaloq platform.
Michael Spellacy, Senior MD, and Head of global capital markets at Accenture said that the wealth management industry is shifting from expensive, legacy, and rigid in-house solutions towards core platforms, SaaS, and business process outsourcing, which provides businesses with the modern open architectures needed to provide the industry with new digital services.
Spellacy further elaborated that as a leading firm in Avaloq-based services, Orbium possesses a unique combination including management consultancy, technology & program management resources, and other abilities. This will enable Accenture to accelerate and scale its services for the global wealth-management industry by introducing the next-generation of wealth managers and their clients to efficient and enhanced customer experience, Spellacy added.
Terms of the acquisition have not been disclosed yet, reported sources.