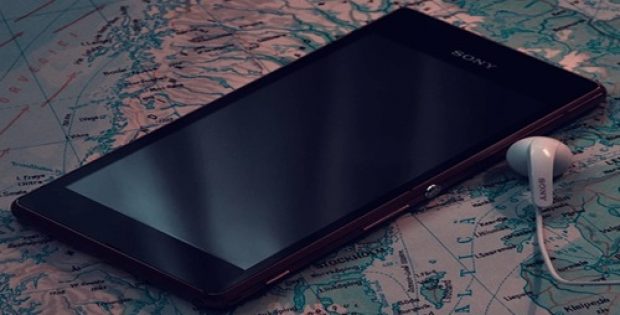 Japanese conglomerate Sony Corp is reportedly closing its smartphone plant in Beijing, a company spokesman stated. As per trusted sources, the decision was made on the heels of the Japanese electronics giant's plans on cutting costs in a bid to make the failing handset business procure revenue from 2020. The business is one of Sony's few underperforming assets and is witnessing a loss of $863 million for the fiscal year end this month.
The spokesman for Sony further specified that the decision to shut the plant is not connected to the U.S.- China trade wars. Reportedly, the plant will be ending production by the end of March.
After the closure, Sony will only roll out smartphones from a plant in Thailand but will continue to outsource some production to contract-based manufacturers, the spokesman added. However, sources did not comment on how many jobs would be affected by the decision.
Some analysts mentioned that Sony should sell its smartphone business given ferocious price competition with Asian competitors. The company holds a global market share less than 1 percent, with the sales of just 6.5 million handsets this fiscal year, mostly to Japan and Europe markets.
Sony was quoted saying that it does not intend to sell the smartphone business as it anticipates smartphones will be a significant part of the fifth-generation wireless networks, which will witness surge in connected devices. Moreover, its goal is to make the business more rewarding in the coming financial year starting in April 2020.
According to a report, Sony will be grouping its struggling Xperia mobile division with its TV, Camera, and audio product lines. The move was rather unexpected since many were expecting the company to close or maybe sell off its worst-performing division.
Amid increasing pressure from stakeholders to sell off smartphone operations, with this move, Sony can now hide the performance of the Xperia mobile division, reported sources.