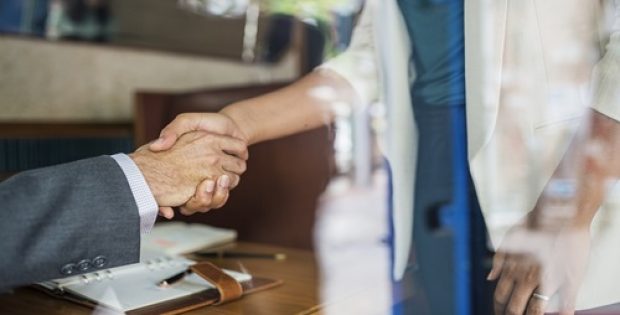 The leading American private equity (PE) investment platform, TPG Capital, has reportedly announced its acquisition of the world-famous payroll company serving the entertainment industry, Entertainment Partners (EP). The terms of the deal have not yet been disclosed.
In a recent statement, employee-owned Entertainment Partners affirmed that the existing management team will remain consistent with their respective roles, following the acquisition. Sources familiar with the matter cite that TPG Capital's latest buyout appears to be a significant move to invest in and consolidate the entertainment industry. The transaction is slated to close in this year's second quarter.
Mark Goldstein, CEO & President, Entertainment Partners, was quoted saying that the company is thrilled that the firm has been able to find a partner that is excited about EP's strategic vision, as the company continues to lend support to the progression of the entertainment industry. The company has successfully been able to digitize and integrate production workflow through tremendous hard work and dedication from its talented team and a gratifying collaboration with its clients. He added that the company will now be reinforced and revved up with TPG's valuable expertise and important resources.
According to a press release by TPG, David Trujillo, a TPG Partner, said that the company's investment in US-based Entertainment Partners reflects its huge contribution to the industry of entertainment software & payroll technology. The company is thrilled to collaborate with the industry-leading Entertainment Partners that endorses a client-first vision. He added that the company is proud to have invested in EP, which proliferates content across multiple media platforms and has a strong potential to innovate and accelerate growth.
Besides payroll services, Entertainment Partners provides its clients with entertainment-specific software & services which help in digitizing accounting and payment processing. The company is also known for offering expertise on tax incentives and alongside, owns the background casting service, Central Casting. The company's major clients include a number of production companies and studios in Hollywood.