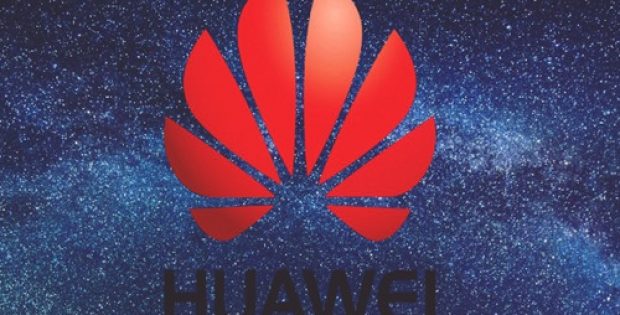 The move comes as the Chinese technology firm deals with increasing concerns about the security & integrity of its gear.
 Completely replacing the equipment already deployed in the field may take up to four years.
Huawei Technologies Co., Ltd. (Huawei), a renowned Chinese multinational telecom & consumer electronics firm, is reportedly facing another major setback as UK-based firm, BT Group would be stripping all Huawei equipment from a £2.3 billion emergency communications network project.
Reports cite, the decision comes as the Shenzhen-headquartered technology firm deals with increasing concerns about the security provided by its equipment while also fighting allegations that it might be enlisted by Beijing to carry out espionage.
According to a report, the British multinational telecommunications holding company, BT Group plc has been eliminating Huawei equipment from the company's core network ever since its 2016 acquisition of EE Limited, a British mobile network operator, who extensively used Huawei equipment all throughout its systems. This activity has now been extended to the Emergency Services Network the Hatfield-based mobile carrier has been developing for Britain.
Reports claim, the task of completely replacing all of the Huawei gear already deployed in the field is estimated to take approximately four years. BT Group would reportedly be footing the bill of this mammoth task.
A government spokesperson reportedly stated that while all Huawei equipment would be removed from the field, the British government was content that the nation's emergency systems infrastructure would not be posing a security concern.
A spokesperson representing Huawei reportedly stated that the firm had worked along with BT Group for over 15 years and that the mobile carrier possesses a longstanding policy under which the company utilized equipment from different vendors inside different communication network layers.
According to reports, while the $3 billion project would be equipping emergency services with top-of-the-line communications equipment from a different vendor, BT emphasized that Huawei would still remain a crucial equipment supplier for the company.