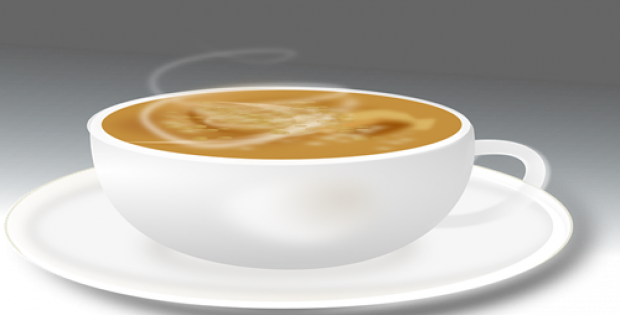 Coffee Day Enterprises Ltd. (CDEL), together with its sub-unit Coffee Day Global Ltd. (CDGL) has reportedly announced that Japan-based Impact HD will buy a 49% stake for $15 million in Coffee Day Consultancy Services Pvt. Ltd (CDCSPL).
The company has agreed to enter the Share Subscription and Shareholders Agreement amid CDEL together with its subsidiary CDGL and CDCSPL with Impact HD for subscription to CDCSPL's equity shares by investing about INR 104 crore for 49% stake in CDCSPL, the company mentioned in a regulatory filing with the stock exchange.
According to sources familiar with the development, after Impact HD subscribes to the equity shares, CDEL and CDGL will gain 51% of CDCSPL's paid-up-equity capital. Authentic reports cite that the joint venture will provide consultancy services for the retail sector, Coffee Day Enterprises stated. It further stated that the joint venture company's subdivision will operate and manage the company's retail chain Coffee Day Fresh and Ground operations.
A news report by Business Today states that in response to the news, Coffee Day Enterprises Ltd.'s shares dropped by 2.17 percent after two days of consecutive gain. The company's shares have plummeted below its 50 day and 150 day simple moving average. The stock closed at INR 276 on both NSE and BSE at the volume of 1.38 lakh shares and 4,304 shares, respectively.
For the record, Coffee Day Enterprises Limited owns and operates café chains in India. The company mainly operates brands including Cafe Coffee Day, The Lounge, and The Square. It also runs the retail chain Coffee Day Fresh & Ground involved in the sale of coffee beans and powder for restaurants, eateries, and household consumption. Moreover, the company also operates kiosks under the brand Coffee Day Xpress and vending machines branded as Coffee Day Beverages, reported sources.