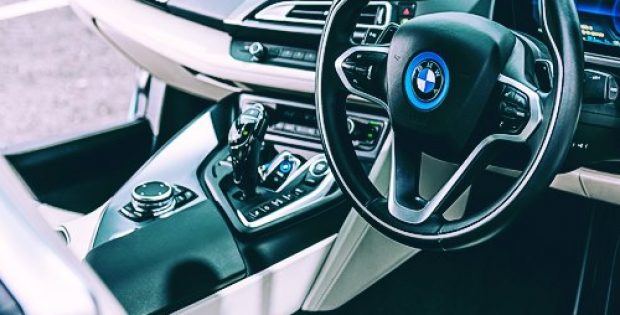 The German automobile industry giant BMW, is currently on the verge of becoming the first car-manufacturer to introduce the Tmall Genie, Alibaba AI Labs' smart voice assistant, into its selected car models in China. It has been reported that the voice-assistant technology offers BMW drivers a range of in-car shopping and entertainment options on the move.
Reportedly, at the CES 2019, Las Vegas, the BMW Group and Alibaba announced that the cloud-based, intelligent voice control service will be integrated into the BMW vehicles by the new year's end.
As per sources with knowledge of the matter, BMW's latest move comes in the wake of the recent integration of BMW Connected into Alibaba's Chinese ecosystem. They further claim that the BMW customers having a Tmall Genie-compatible device in their homes will be equipped to operate various vehicle functions in a convenient way. In addition, customers can also call up their appointments stored in the mobility agenda of BMW Connected.
BMW Connected, for the record, was launched in December 2016 in China and is now used by around 1.5 million customers.
According to a report by Automotive IT, China's Alibaba Group is one of the leading e-commerce companies around the globe and alike its rival Amazon, is currently expanding in the range of AI-controlled services and products. Sources claim that Alibaba's Tmall Genie follows almost the same technology that is used in Amazon Echo.
Dieter May, Senior VP, Digital Services & Products, BMW Group, was quoted saying that with Tmall Genie's integration, the company is endeavoring to include a digital ecosystem in its vehicles that customers can have access safely and speedily. He further added that BMW is expected to reach a new milestone in China with this development – establishing intelligent connectivity between the customer's car & their digital touchpoints.